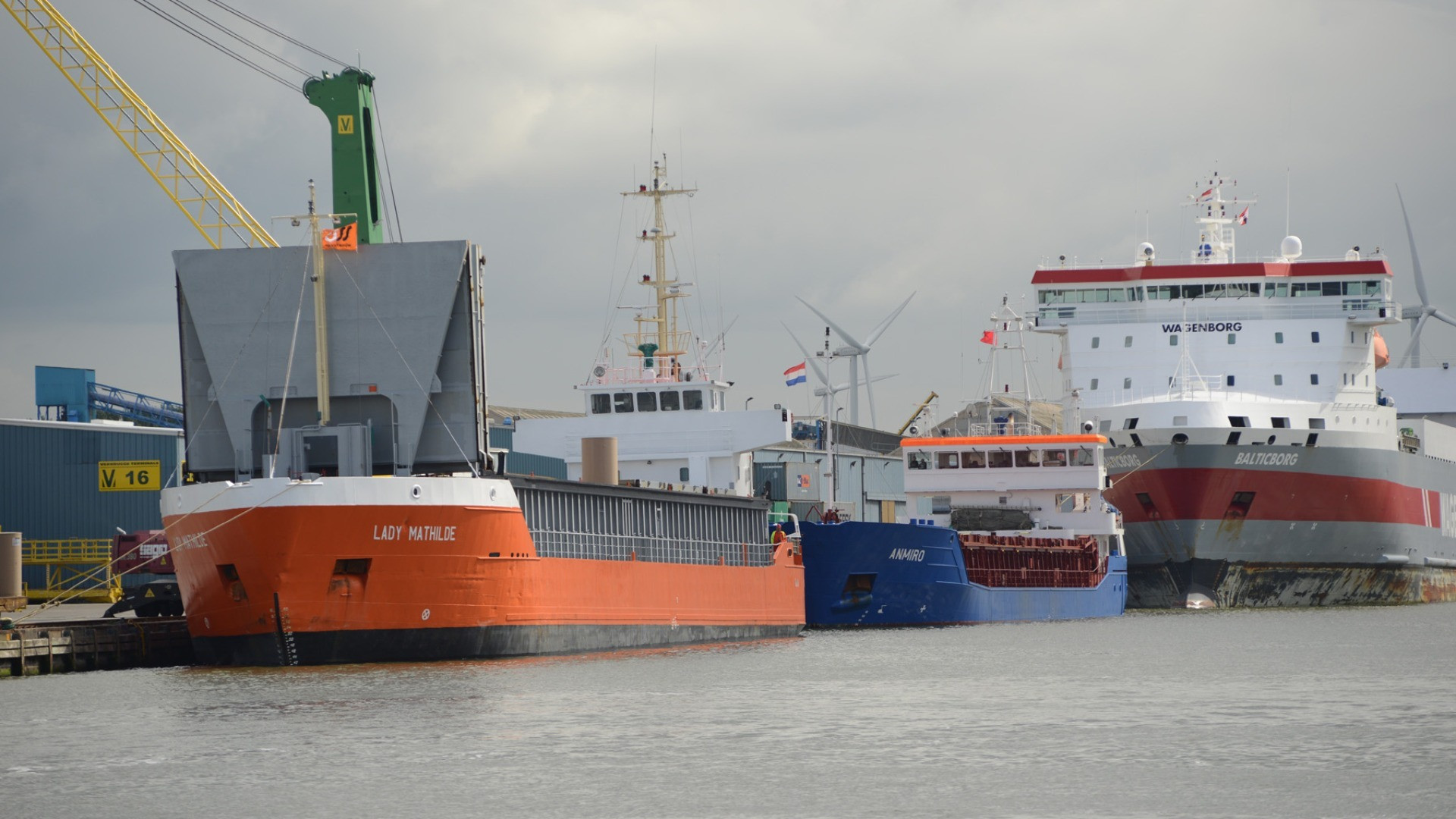 History
The Vereniging van Zeeuwse Cargadoors (trans. Zeelandic Shipagent Association) was formed in 1999 when the Maritieme Vereniging Terneuzen (1906) was joined by the Flushing shipagents who had been previously associated in the Vereniging van Vlissingse Cargadoors (1993).
As an association, we look after the interests of the shipagents who are active in the ports of the Dutch province of Zeeland, and in particular, the Dutch part of North Sea Port. Thereby also looking after the interest of their customers: shipowners, charterers and others who hold interest in the vessels and the cargo being shipped.
Picture: C. Platteeuw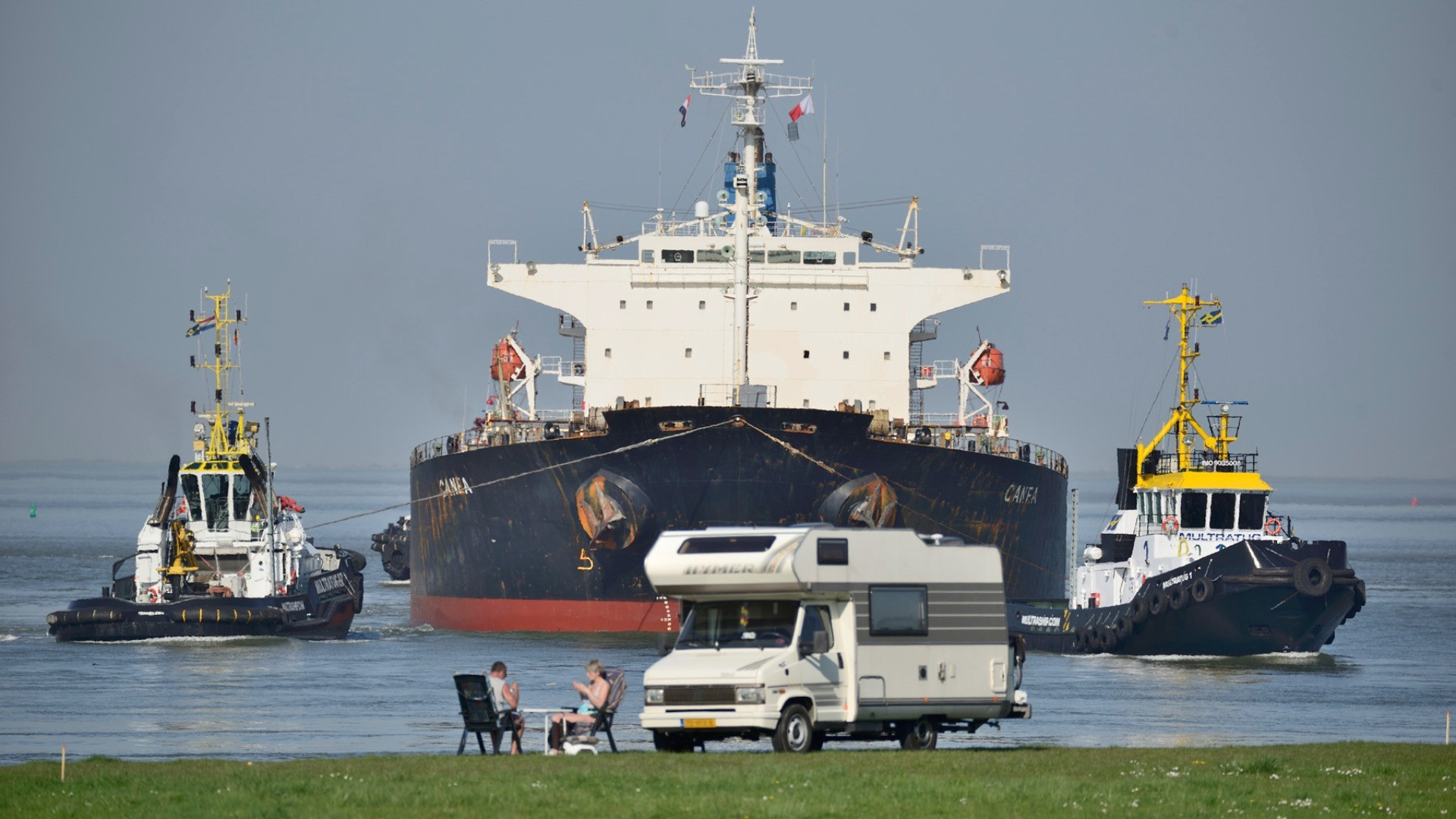 Purpose of the association
The purpose of the association according to our by-laws is: by means of holding meetings and mutual discussions and as far as needed visiting - and negotiating with authorities, looking after the common interests of shipping agents in the Dutch province of Zeeland and general maritime matters in the ports within the province of Zeeland.
Sector
The maritime sector is a very dynamic one, operating 24 hours a day for 365 days a year, whilst also being one of the most important pillars of the economy of the Dutch province of Zeeland. The shipping agents are like the spider in the web of the harbour, they coordinate and communicate with all parties involved: the authorities, stevedoors, providers of nautical services, shipping companies and those who hold an interest in the cargo being shipped.
Picture: C. Platteeuw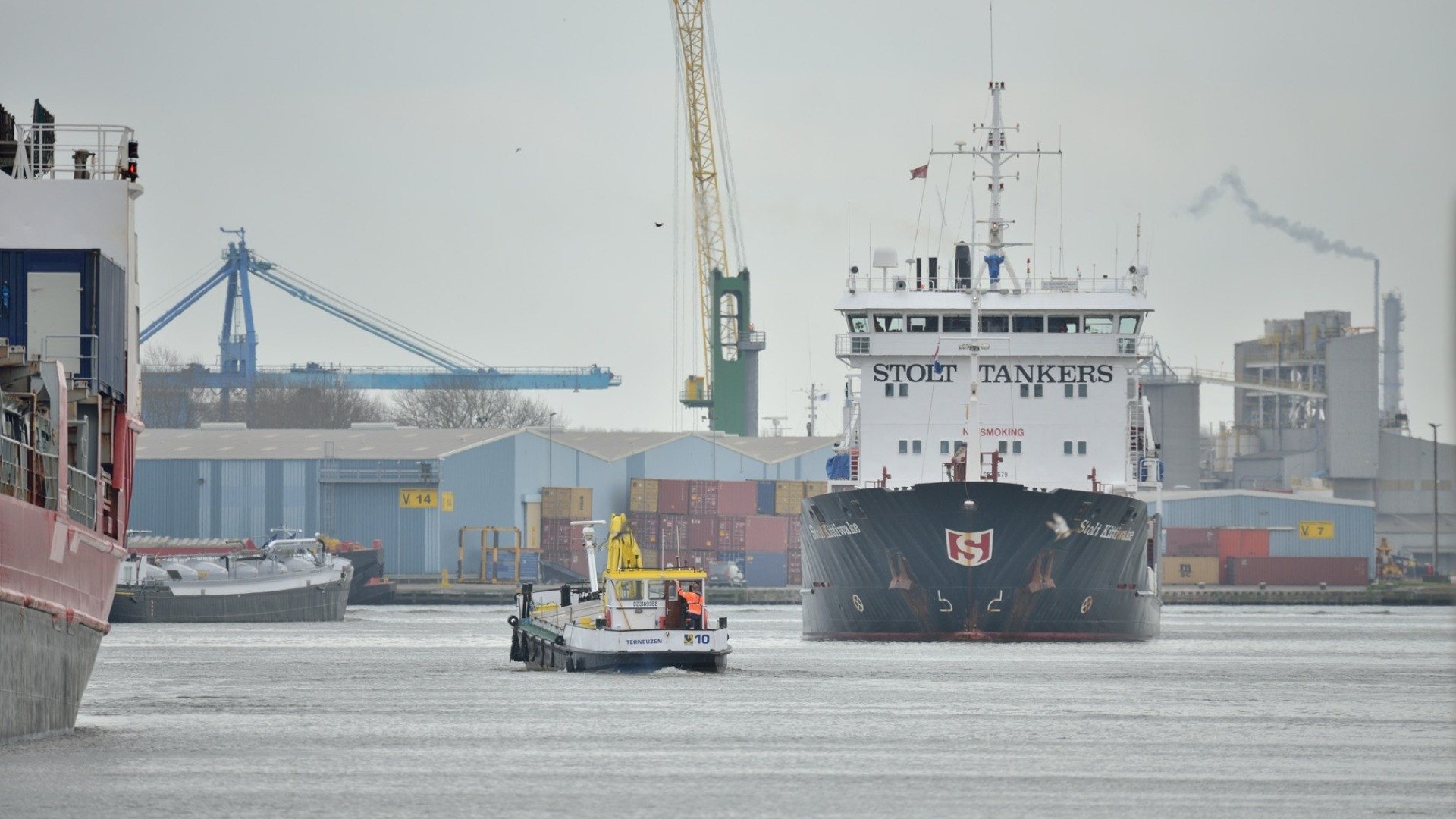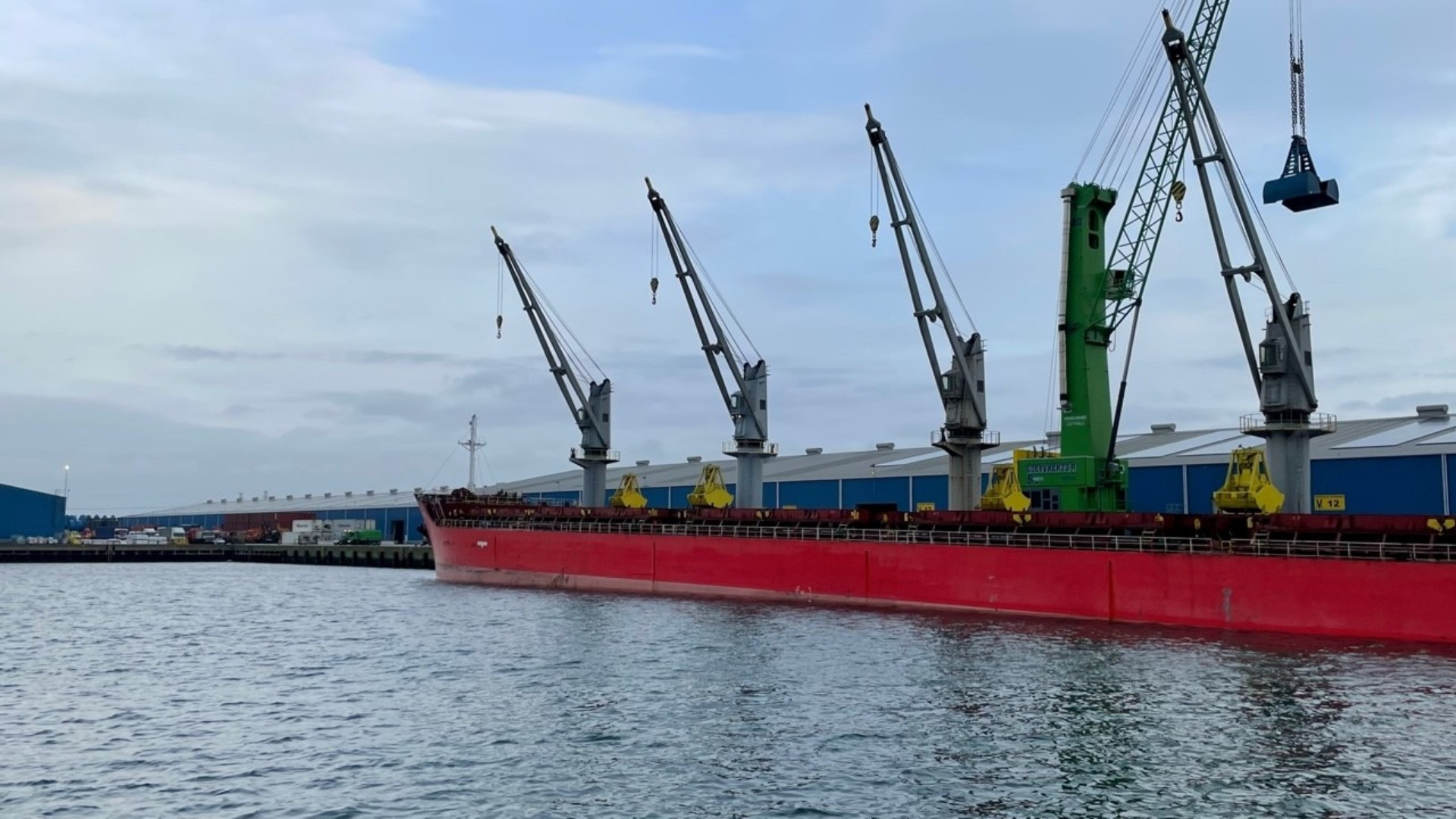 How to contact the association?
You can fill in the contact form on our website or contact us directly.
As noted we as an association look after the common interest of the Shipping agents. We do not offer shipping agent services , nor can we provide any advice in that matter. Also we are not in the market for any services which you or your company might provide so please do not contact us in any of these mathers.